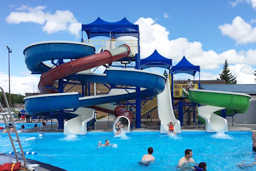 Select the STATE in which the project will be located from the list below, and you will be linked to the e-mail of the correct Sales Representative.
If you are unsure of your Sales Representative, email us at info@naturalstructures.com. Please include your name, phone number and state or province of the project to direct your inquiry to the proper Regional Account Sales Representative.
Thank you!
Manufactured with Pride in the U.S.A.